1. What are the crushing machinery and equipment?
There are various types of crushing machinery and equipment on the market, ranging from good to bad. According to the crushing method and the discharging particle size, there are many types of jaw crushers, impact crushers, cone crushers, etc. that are commonly used. Specifically, it needs to be selected based on the characteristics of the raw materials, the output, and the investment budget, site conditions, etc., so as to ensure the completion of the project on schedule and timely revenue.
1. Jaw crusher (C6X series)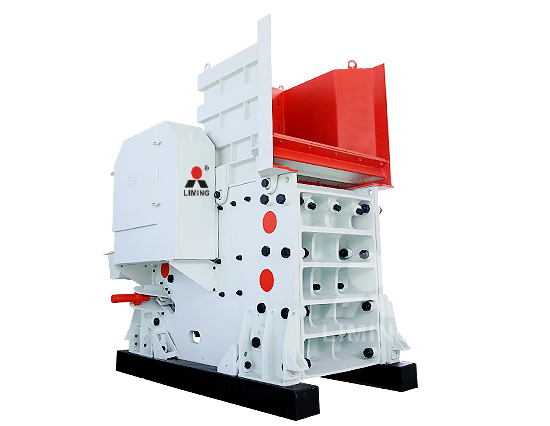 C6X jaw crusher equipment structure, use function and production efficiency and other indicators reflect the modern advanced technology level, and solve the problems of low production efficiency and difficult installation and maintenance of existing jaw crushers on the market. It is an extremely ideal rough Broken equipment.
2. Counterattack crusher (CI5X series)
In order to meet the needs of users for high income, low cost, energy saving and consumption reduction, Liming Heavy Industry has developed a new generation of high-efficiency coarse and medium-fine crusher—CI5X series impact crusher based on the company's research and development results, which has become an ideal upgrade of traditional equipment in one fell swoop. Replacement products.
3. Multi-cylinder hydraulic cone crusher (HPT series)
On the basis of the traditional multi-cylinder hydraulic cone crusher spindle fixed, eccentric sleeve rotating structure around the spindle and laminated crushing principle, Liming Heavy Industry has made a breakthrough optimization of the structure of the HPT multi-cylinder hydraulic cone crusher, which significantly improves the performance of the equipment. And crushing capacity; and the supporting design of hydraulic lubrication system ensures smarter and more reliable operation of the equipment.
2. How much is the price of a set of gravel machinery and equipment?
It usually ranges from hundreds of thousands to one million yuan. There are many influencing factors, mainly related to equipment model selection and production plan design, but also closely related to equipment selection and production technology. Because of the crushing machinery and equipment manufacturers on the market There are also many, so there is a price difference, so you must carefully examine the purchase.